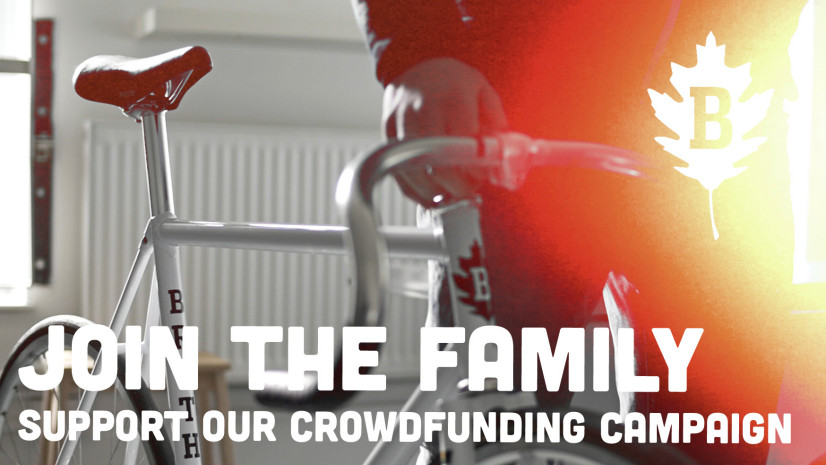 We're very excited to announce that Brother Cycles has just launched its crowdfunding campaign through the good guys at Seedrs, one of Europe's leading crowdfunding platforms.
We've been running Brother Cycles for almost 5 years now and in that time the company has gone from strength to strength and that is entirely down to you guys – our amazing supporters who've shown us endless love since we first launched the business.
However we're now at the point where we want to take Brother to the next level! Don't worry, this doesn't mean changing into a huge brand with no personality, quite the opposite, we'll take what we already do and just make it even bigger and better. We have so many plans for exciting new products that we want to get on with designing and releasing, however we need your support in order to do this. You can read about all our plans in our campaign page below:
https://www.seedrs.com/startups/brother-cycles
As you'll see things have already gone a little crazy and 1 day into the campaign we've almost hit 75% of our target! This is fantastic news however for us having the support of our fans in the cycling world is just as important, if not more important, than purely reaching the financial goal. So please have a look at the campaign, show us some support, and join us for this exciting new chapter in Brother Cycles.
Cheers,
Will & James