Meet Jose Pacheco, our 3rd entry into the Brotherhood journal series and someone with a truly inspiring story. One that led him to undertake a 10,000km bikepacking trip along the Andean spine of South America on one of our Big Bro adventure framesets…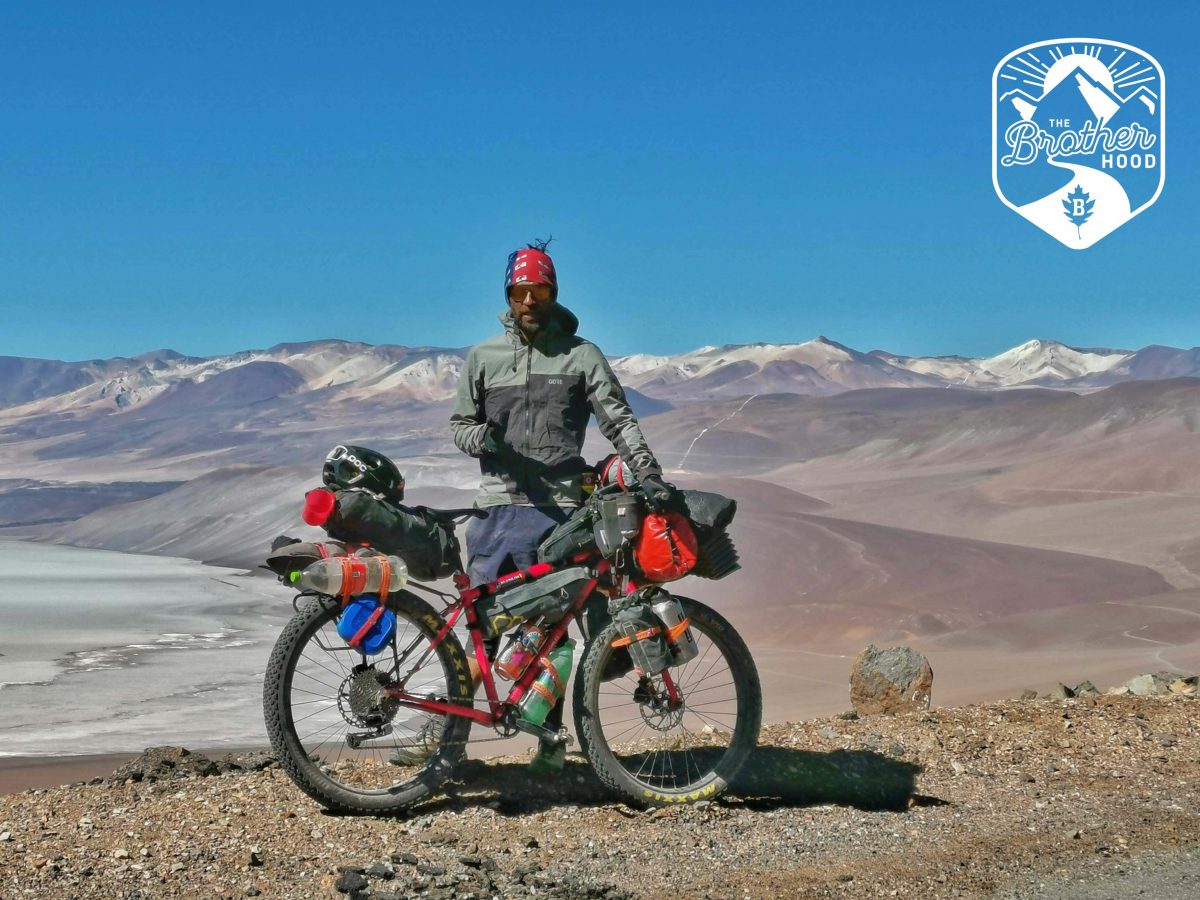 2 years ago Jose Pacheco and his friends were bikepacking through an apparently safe region of Columbia, their home country. On a clear and starry night, after setting up camp, they heard 2 cars approach their campsite. Without warning they heard a gunshot.
Jose and his friends shouted to the strangers:
"Hey, we are cyclists and just camping here for the night. Please don't shoot!"
"Take whatever you want, just don't shoot"
Moments later a second shot was fired, and then a third. Jose was hit in the chest and face by shotgun pellets, his lung was punctured and he was almost blind. His friend grabbed his arm and they ran through the nearby forest until they finally got phone signal to phone for help.
Jose was rushed to hospital in Bogota where he had a number of emergency surgeries to repair his lung and also remove a pellet which was lodged dangerously close to his heart. However the real damage was done to his eye, the retina was detached and it took 4 months of surgeries to repair it. Still, after all that, he lost 80% of his vision in that eye.
Why are we telling you this? Well, it was whilst lying in his hospital bed some 2 months after the attack that Jose thought "I have always dreamt of going to South America by bike" and that's exactly what he did…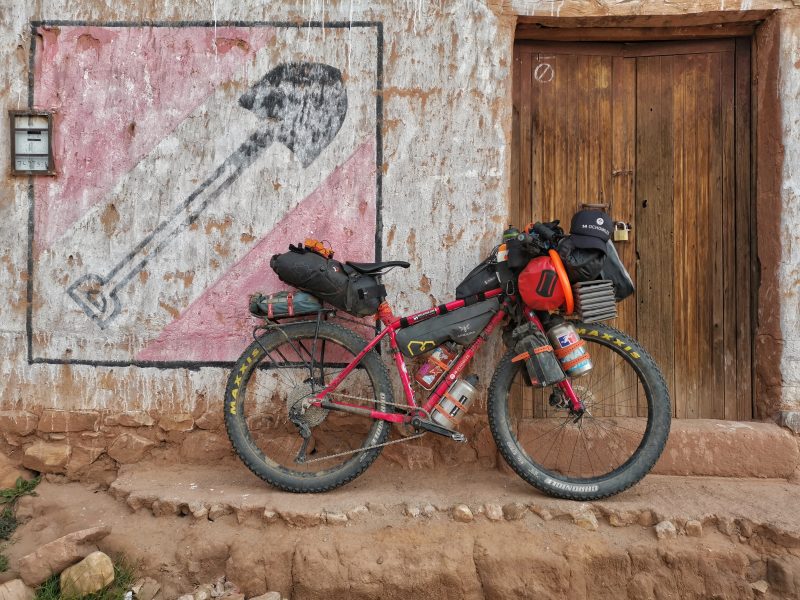 The trip is best described in Jose's own words:
"The project consists of traveling 10,000 km by bicycle between Peruvian Cuzco and Tierra del Fuego in Argentina, to the point known as the end of the world (Punta Falsa 55º03'09 ")"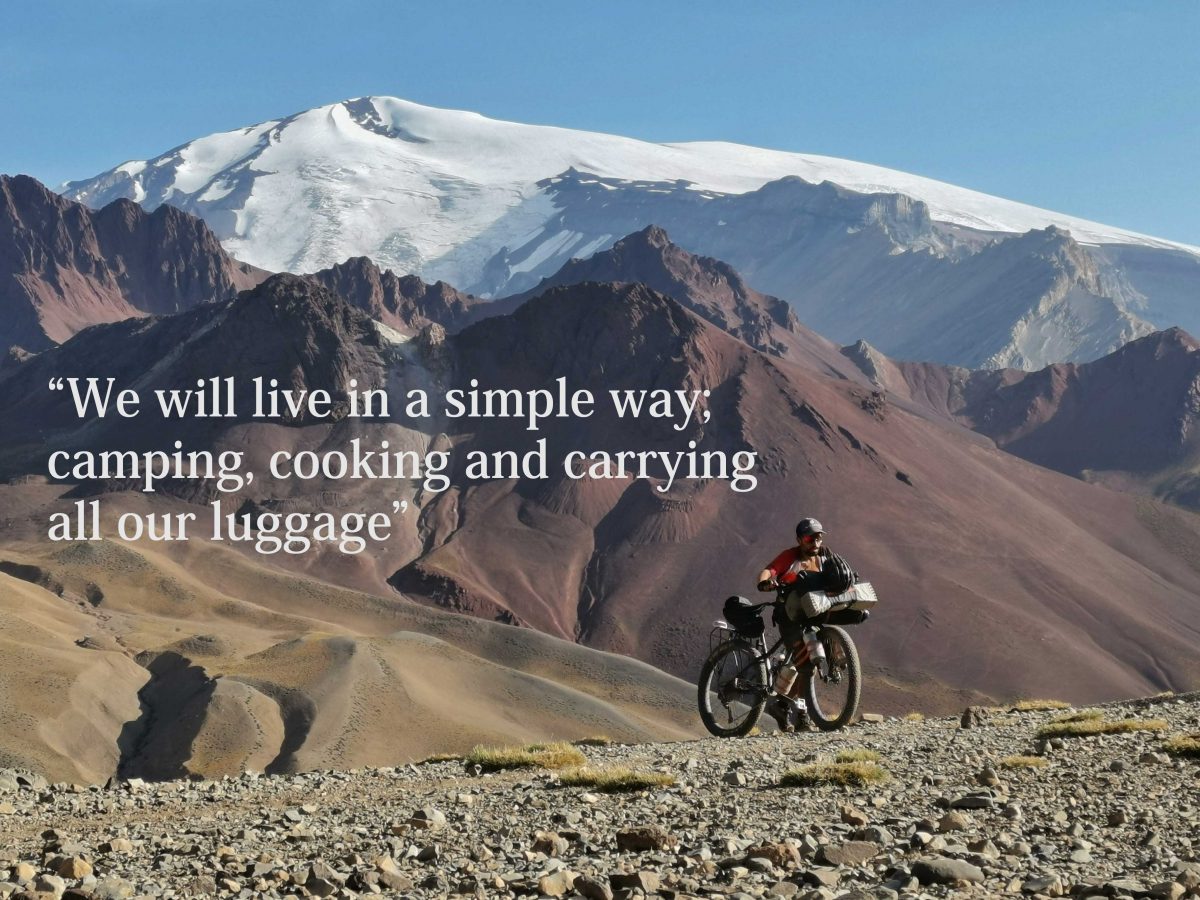 "The trip will be made by unpaved roads in search of the road less traveled, discovering remote places and with the greatest possible self-sufficiency. We will live in a simple way; camping, cooking and carrying all our luggage. Most of the journey will be over the upper part of the mountain range visiting four countries; Peru, Bolivia, Chile and Argentina."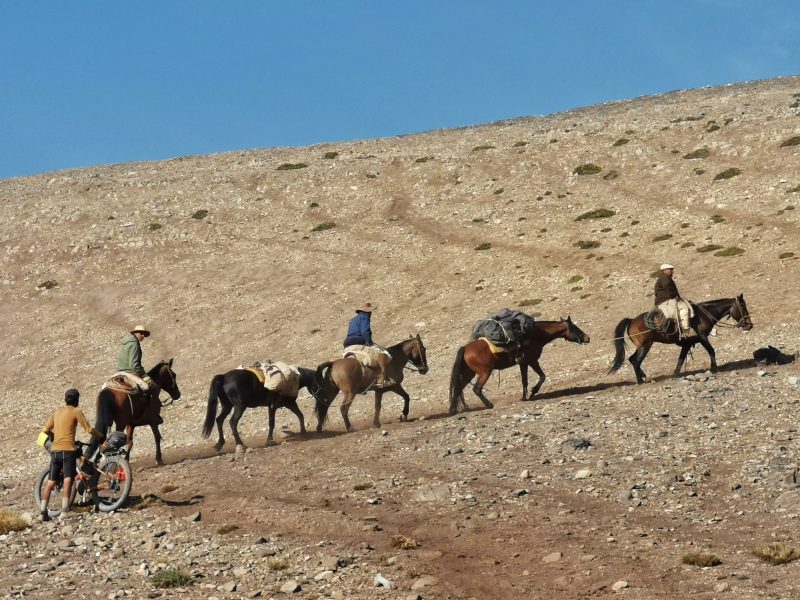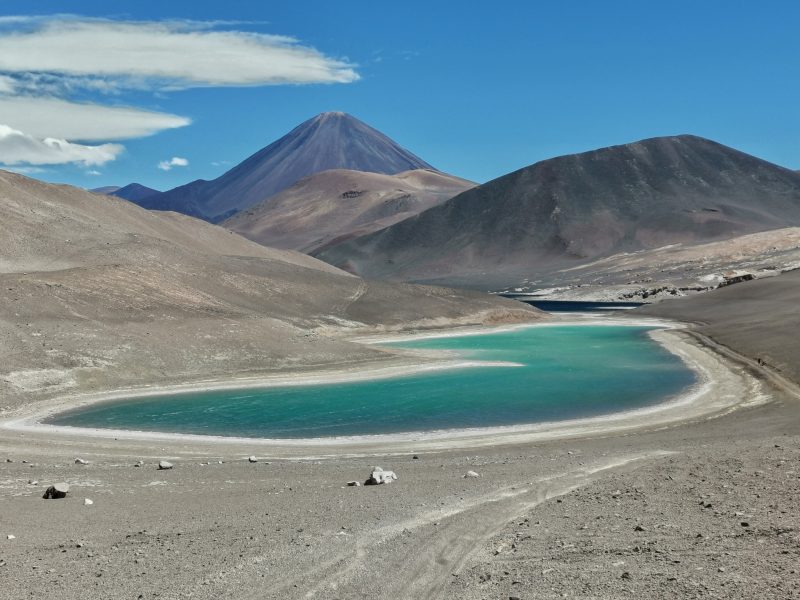 "As a special challenge, the tour will pass along the seismile route in the puna Argentina, a journey of around 1,300km. Lonely and deserted, far from civilization, and surrounded by various peaks that rise to more than six thousand meters high where the highest active volcanoes inhabit of the planet."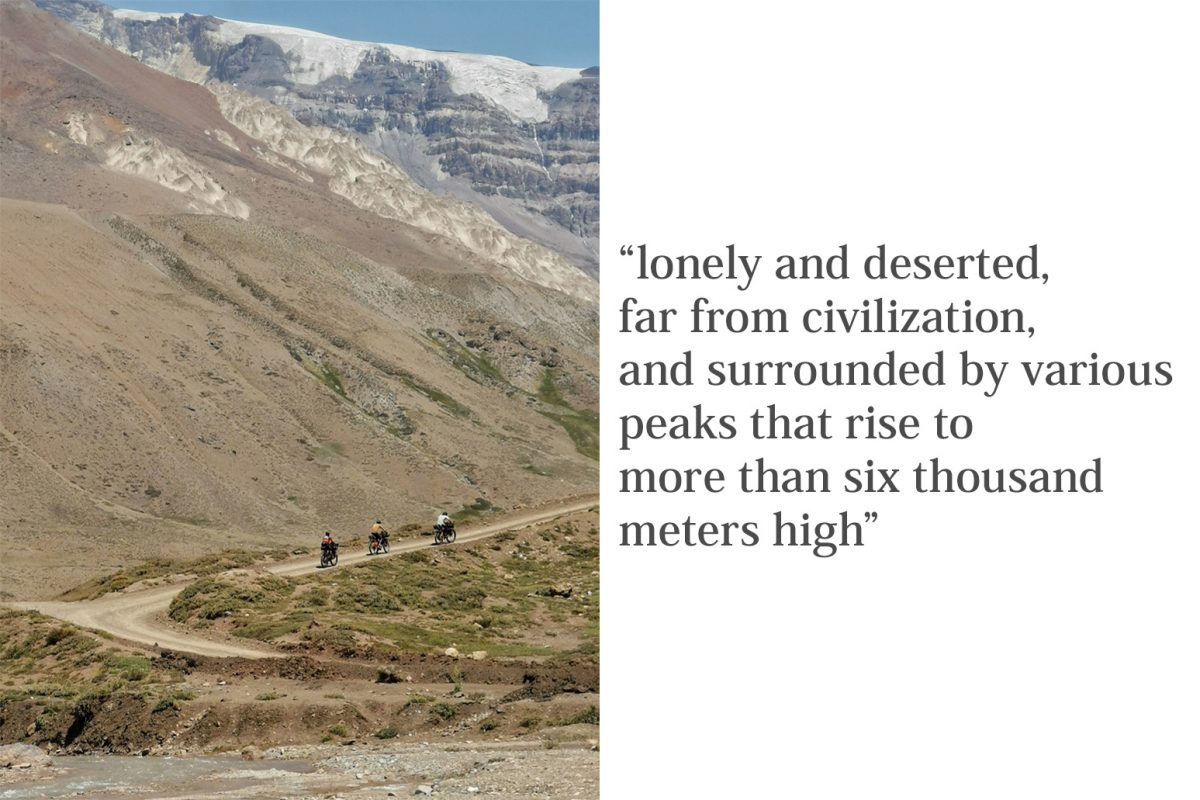 To see more photos and read a detailed account of Jose's journey check out the Monteadentro Bikepacking website – there is a fantastic selection of images and a very detailed blog from their trip.
Monteadentro // translates as "deep in the mountains"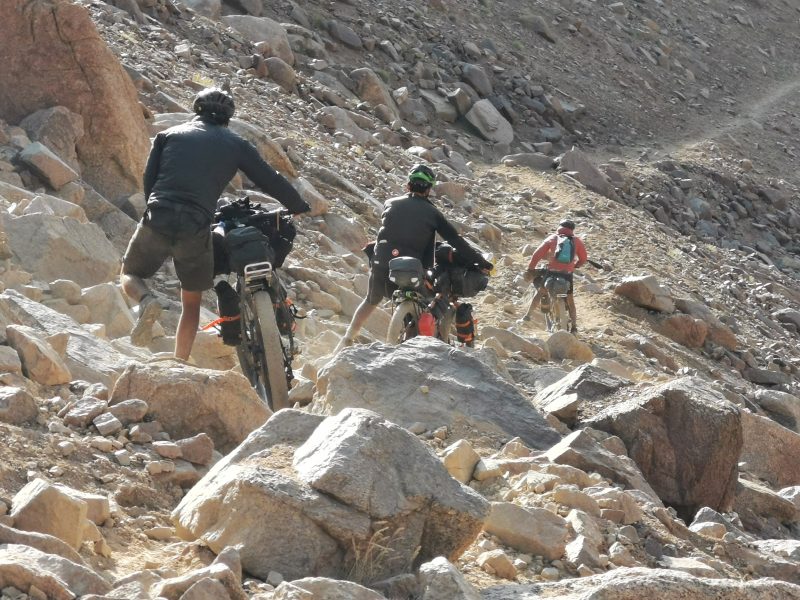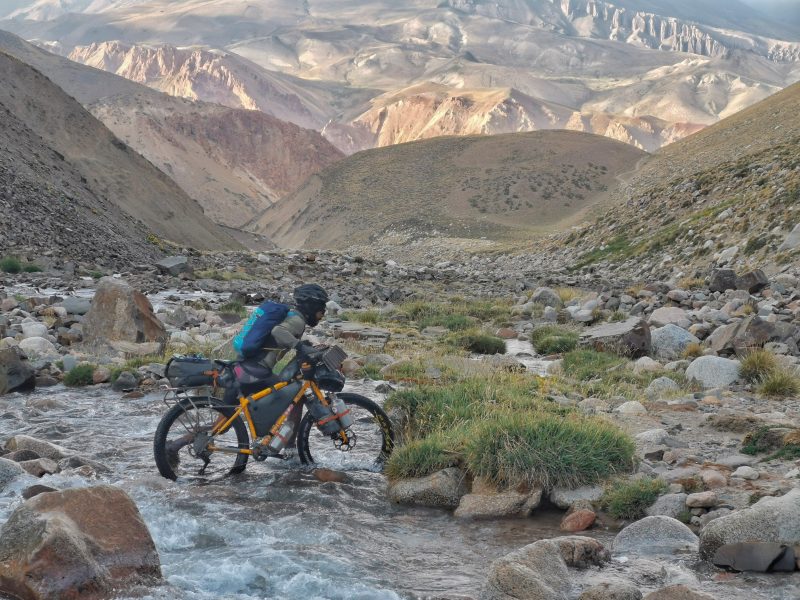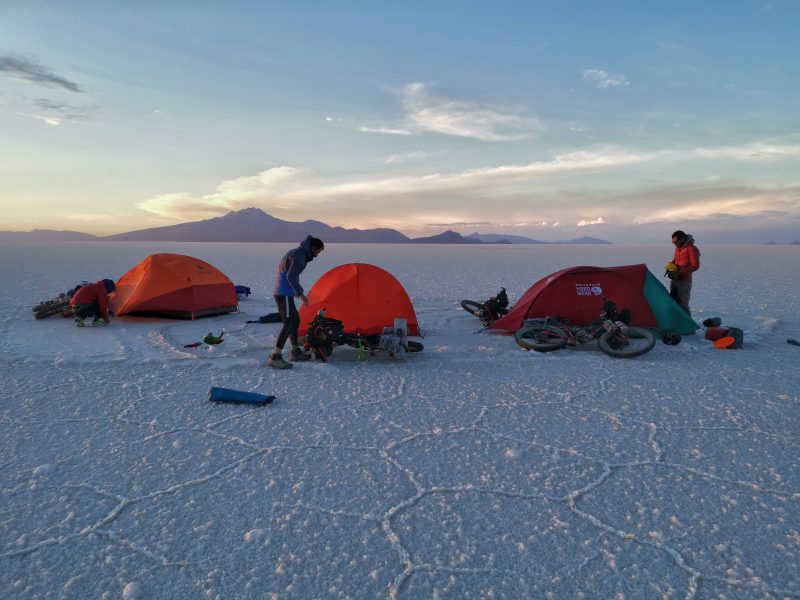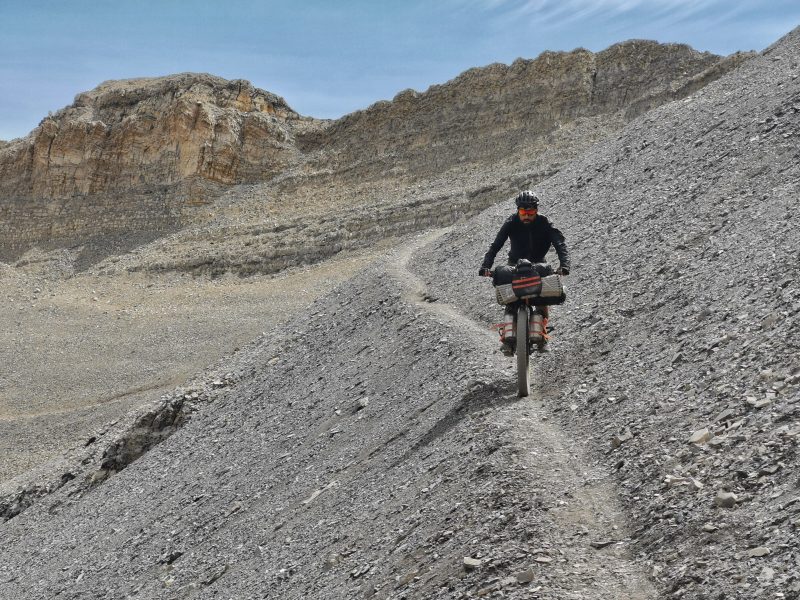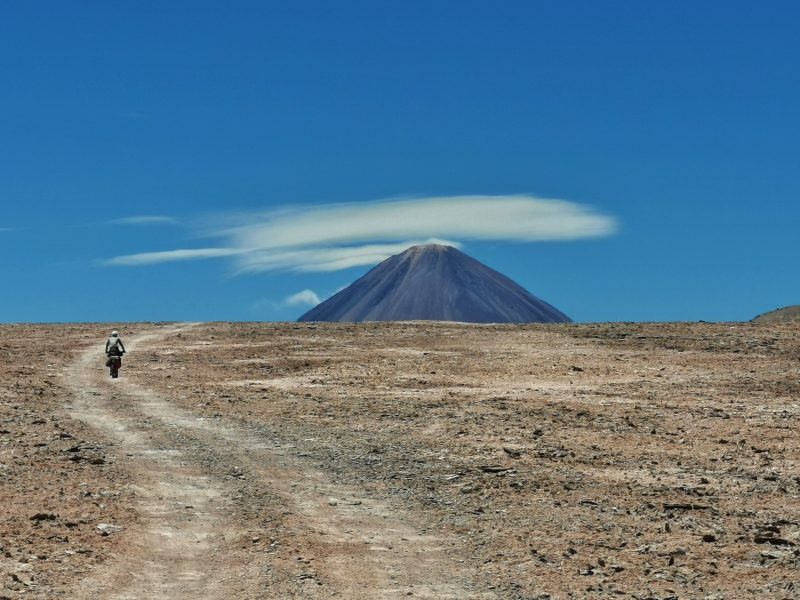 Unfortunately the trip was cut short in Chile due to the global uncertainty posed by coronavirus. For the time being Jose is back home in Bogota however he recently contacted us with the following message – "I realise that all I want in life is bikepacking, so I will go back to finish the project as should be" – we will keep you updated on his progress…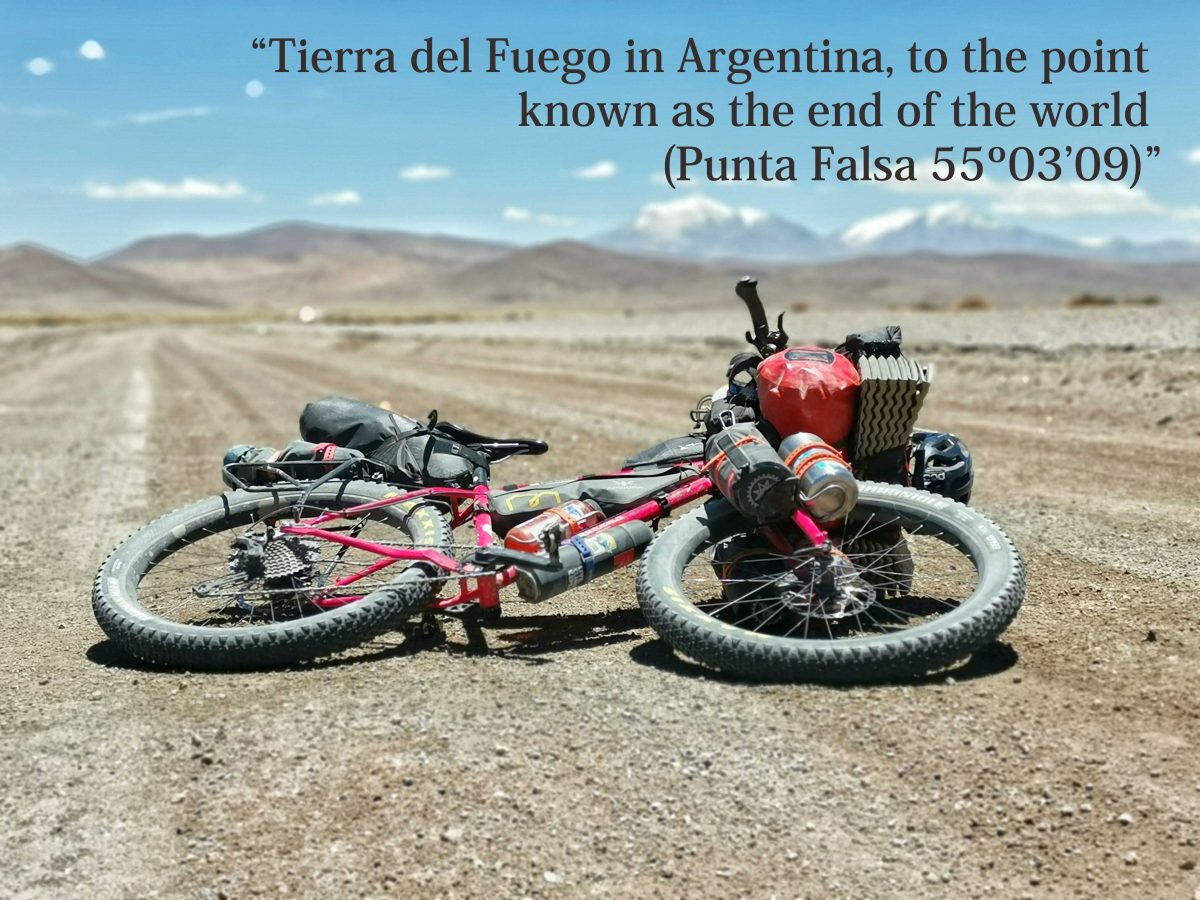 Want to contribute to the Brotherhood journal series? Whether you've already completed something impressive on your Brother bike or have something big planned for the future – get in contact here as we'd love to hear from you. Everyone featured will receive a limited edition Brotherhood patch…