The good guys at Bikepacking.com just put up a wonderful review of this year's Brother in the Wild Dorset – words by Mike White of Boneshaker Mag (@boneshakermag) and pictures by Dan Monaghan (@cadence_images):
"Here, in a wide sweep of field, Brother Cycles' brothers Will and James Meyer welcome a few hundred riders and their tents, vans, and bikes. The format's comfortingly familiar. We roll up, hang out, dawdle over Dorset's ups and downs in loose, friendly groups. We stop for photos. For pasties. Ice creams. Shandy. Sea swims. Esoteric snacks and unexpected tequila shots."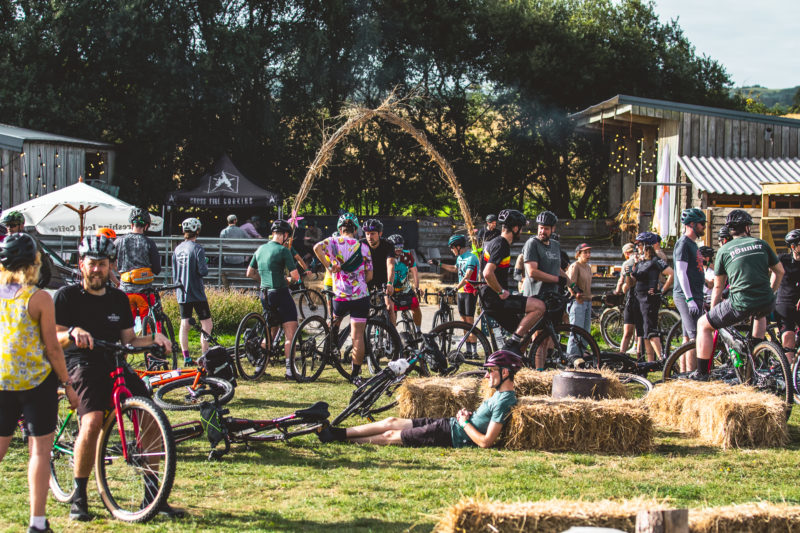 "We rode like we had nowhere to go and all day to get there. Everyone waited for everyone else, looping around Purbeck's wonderfully varied terrain, admiring glittering sea views, swooping escarpments, witchy copses, and the puff-puff-puffing of an old stream train across the valley below. Kestrels hung in the air."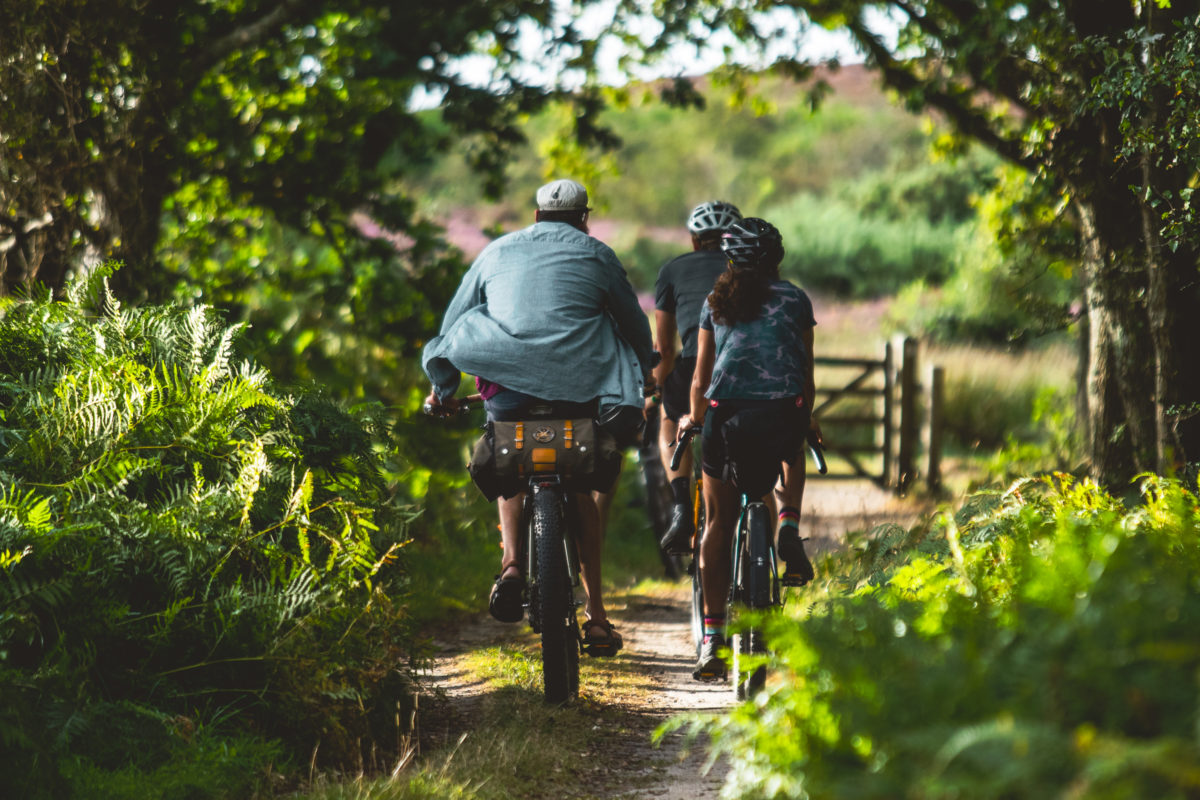 "Will and James are already working on making BITW 2022 as inclusive as they can. If you're planning an event – or just planning to attend one – ask yourself how you can do more to open up the scene to everyone who might enjoy it. Because events like Brother in the Wild are truly great. Fun, friendly, life-affirming in all the right ways – an experience that deserves to be shared as widely as possible. Here's to seeing a whole load of new faces on the trails next year."
Head over to Bikepacking.com and read the full article >>> here <<<
Want to join us at a future event? Brother in the Wild Dorset will take place on May 14th and 15th in 2022 and
we'll be releasing early bird tickets before Christmas!