In late October of this year we ran the first edition of the Big 'Un, a new event for Brother Cycles. It's an extra special event for us as it's also the first time we'd invited riders to Brother HQ, based on a farm in Kent, to ride our favourite local trails.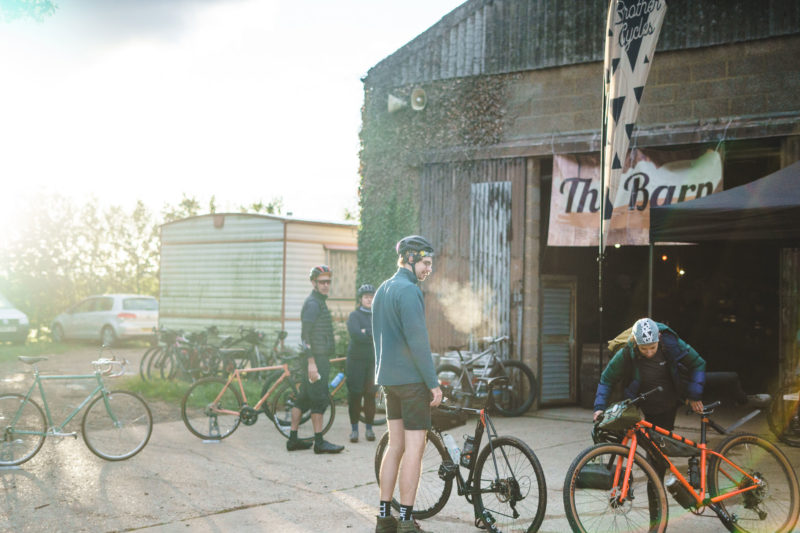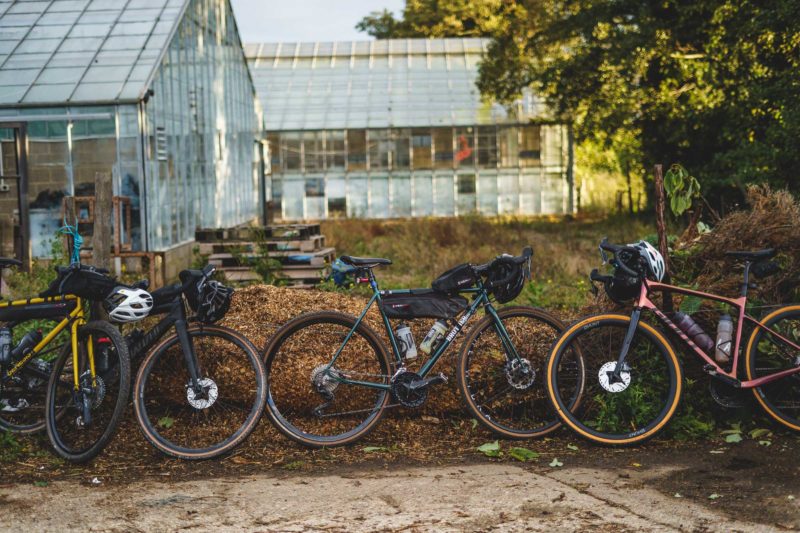 The concept for the event came together during multiple Covid-lockdowns, when all we could ride were the trails around our home county of Kent. A county I'd always taken for granted and assumed was "kinda boring" compared with the wild valleys of Wales, the dramatic coastlines of the South West or the majesty of the Scottish Mountains.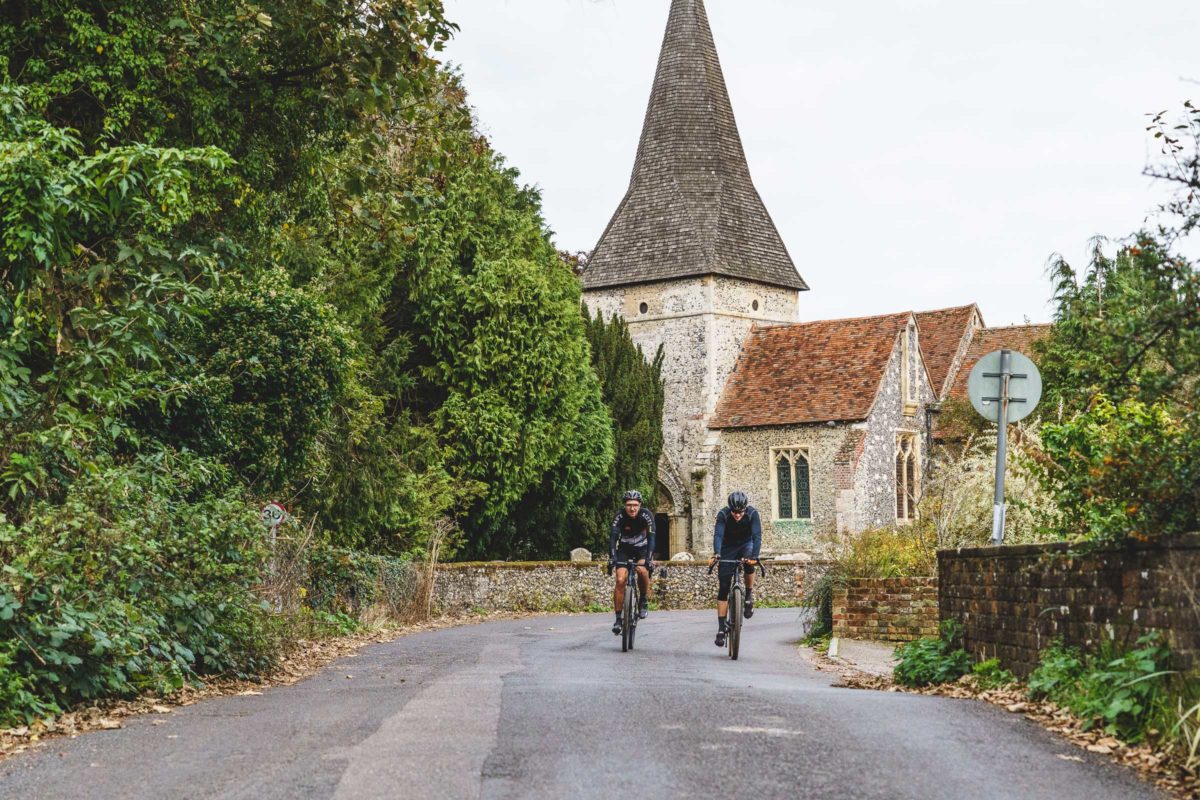 Now, I'm not going to claim that Kent can compete with those areas, however, what I discovered through 12 months of forced local exploration was that Kent definitely has it's own personality, its own beauty. With a few OS maps and a lot of time on my hands it was possible to put together a really varied, enjoyable and challenging route – linking together 110km of forest trails, rocky and/or muddy bridleways (depending on the weather), rolling byways and scenic country lanes.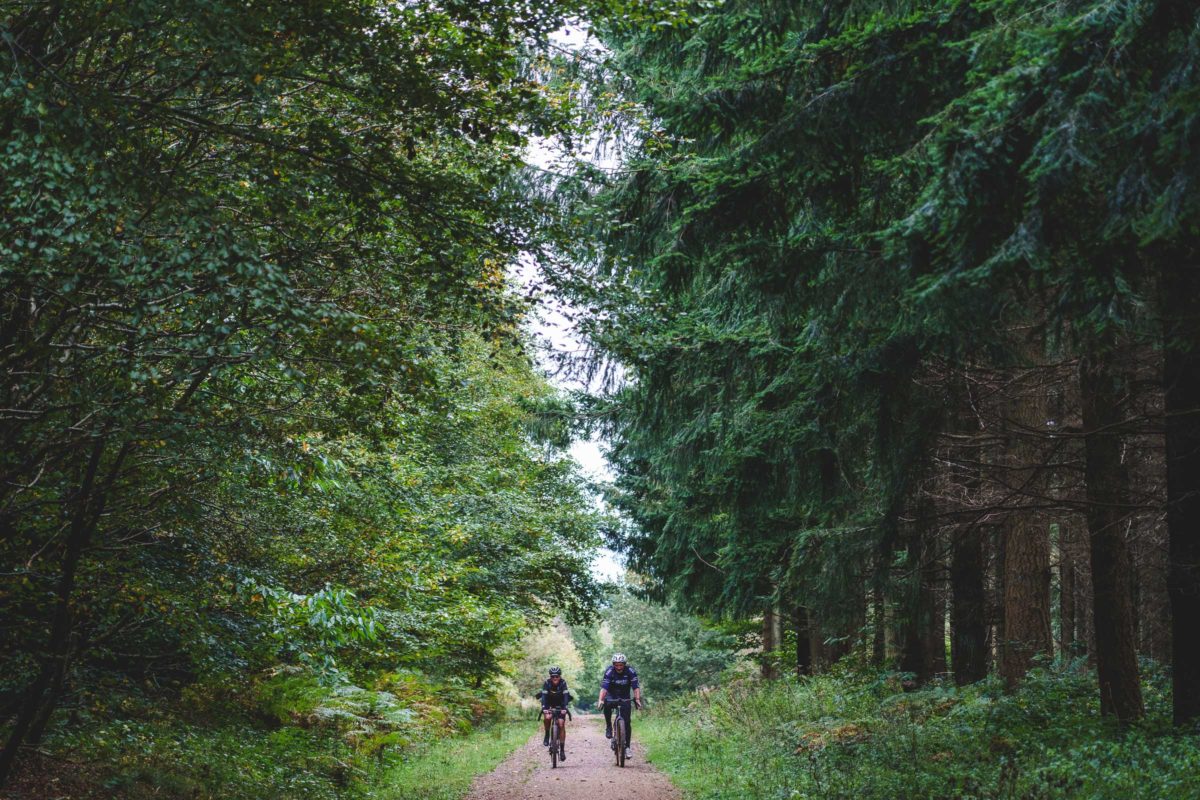 The idea for the event is simple really – everyone meets in a large tractor barn on the farm to enjoy some fresh coffee whilst making final adjustments to their bike or nervously reviewing the route. Around 9am riders depart and spend the day taking on 110k of Kent's finest gravel, mud & tarmac – heading through the Cathedral town of Canterbury before dropping south towards Folkestone and looping their way back up through the impressive Wye Downs and Kings Wood. The route finishes back at the barn where we serve up fresh woodfired pizza and local ales – those camping can huddle around a bonfire for a drink or two before collapsing into their tents for a well earned sleep.
Having spent the last year riding these trails I was happy to watch from the side lines this time, waving riders off from the comfort of Brother HQ on a chilly but fortuitously dry autumnal day. That being said, I was still nervous. I've never put so much time and effort into a route and now it was time to send 80 or so riders off into the wild to tackle it. My concern? Would it be hard enough? Would it be too hard!? All I could do was sit back and wait for riders to start rolling back into camp.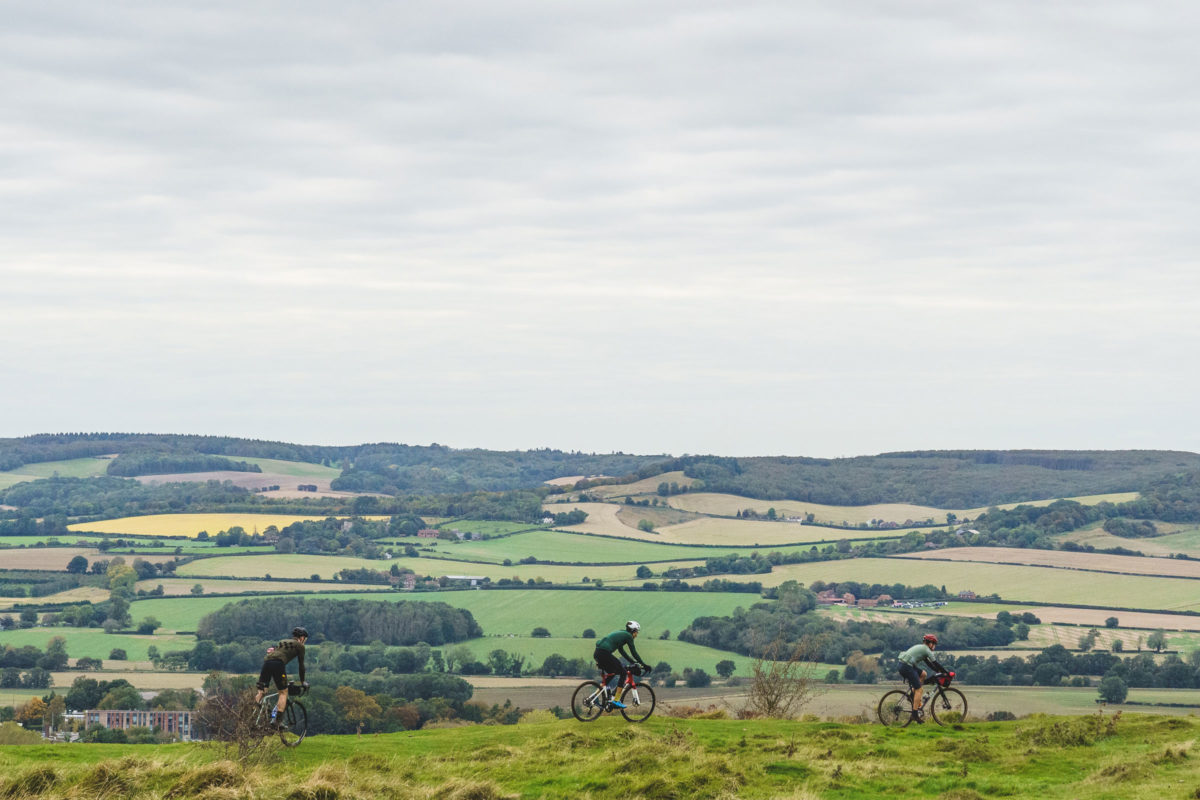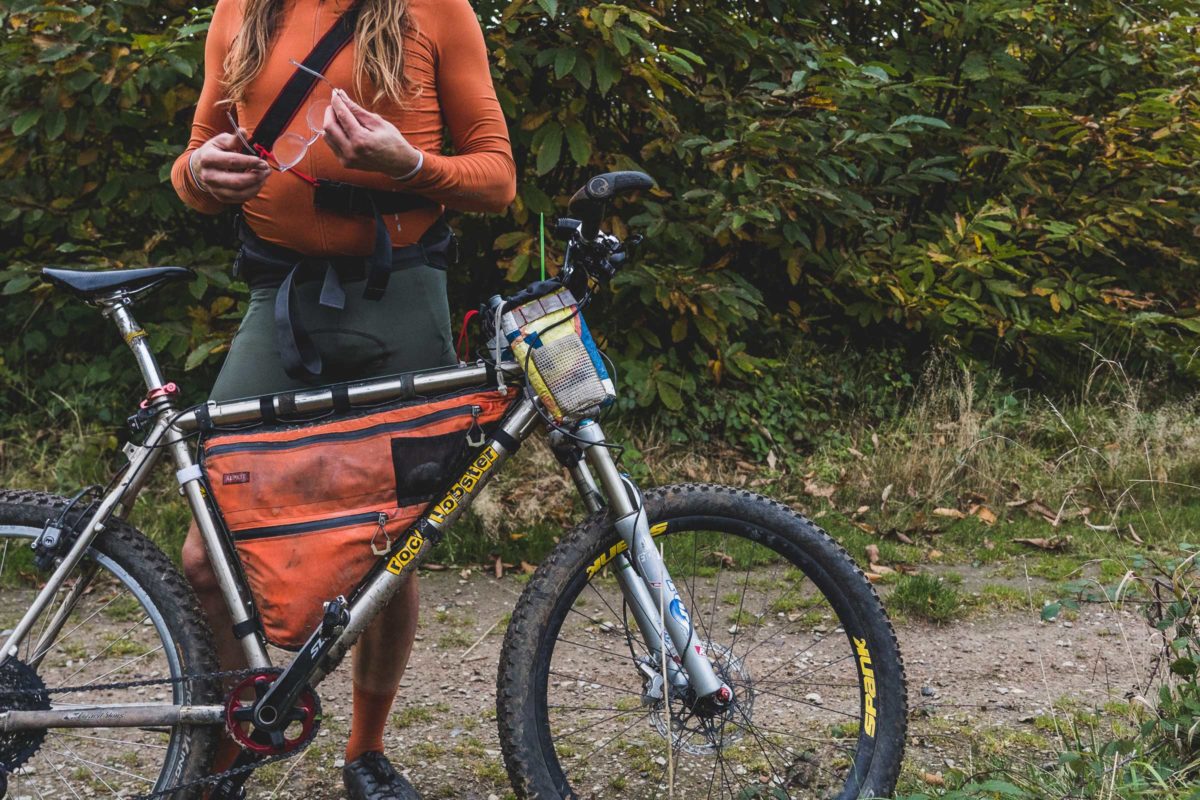 The answer to my worries was that the Big 'Un was (as is the case with most routes) a very different experience for every rider – the fittest in the group could have cycled further, the less-fit could have done with a shorter version and for a majority it seemed "just about right". Most riders rolled in between and 5pm and 6pm, just as the light was fading; that's a long day on the bike! Some came in much later than this – the last group, due to a series of mechanical nightmares, didn't get in until after 9pm. Whoops of joy echoing through the barn as their bike lights appeared out of the dark.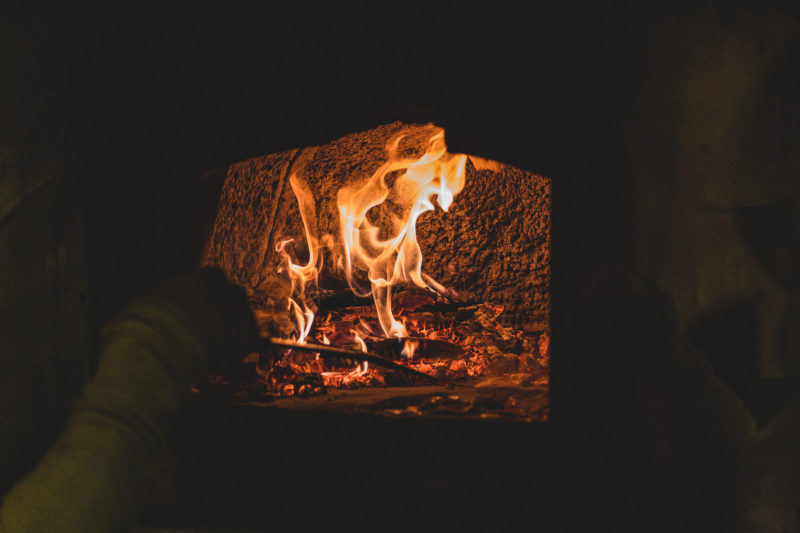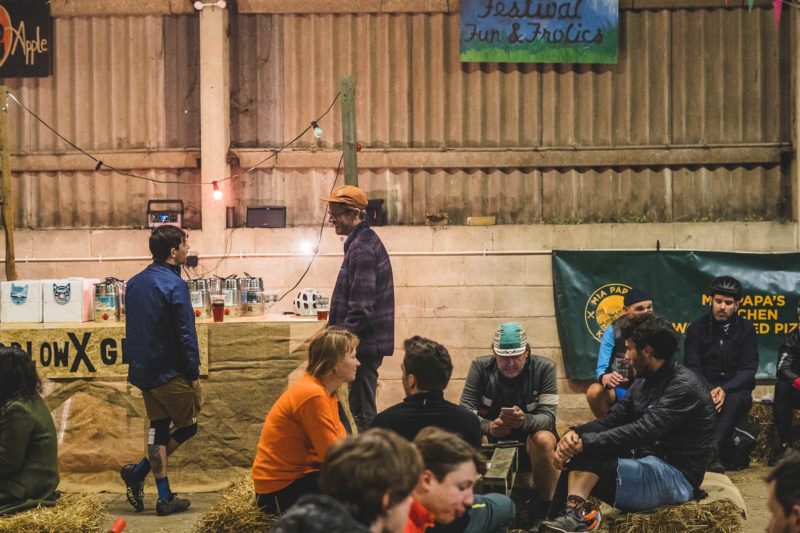 Most importantly for us, everyone returned with big smiles on their (muddy) faces and tales to tell from their ride. Which they excitedly exchanged with fellow riders, sat around on hay bails with drinks in hand enjoying their well earned pizzas. We will definitely run the Big 'Un again next year.
The Big 'Un will take place on October 22nd 2022 – get the date in your diaries!
Photos from @Cadence_Images