Last week we took a new Mehteh down to Dorset to meet up with Tom from The Woods Cyclery. After a quick trail-side breakfast we headed out to test his ambitious new 'Woods WTF Route' for next year's Brother in the Wild UK.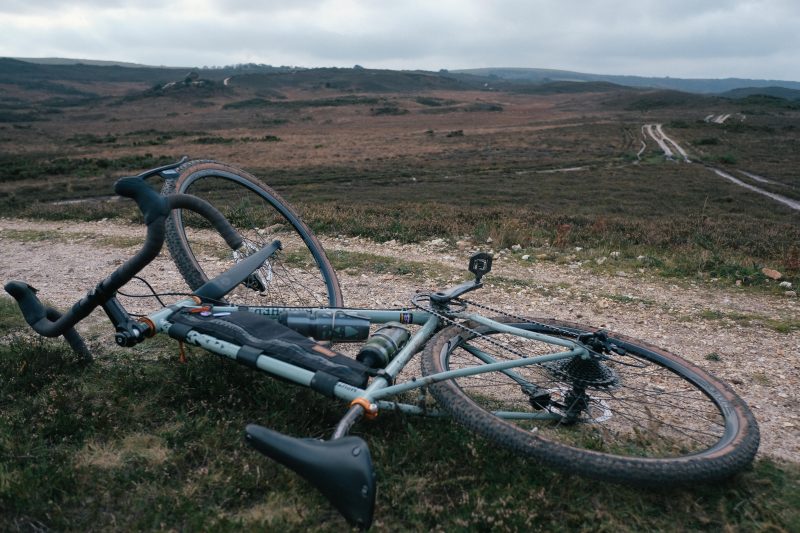 'The Woods WTF' route is a tougher alternative to the rides already on offer at Brother in the Wild UK. We want the event to be inclusive, challenging yet without being a total suffer-fest. As such our routes are as much about time off the bike as on, taking in some great wild swim spots and pubs along the way. However we understand some riders will want to test themselves, and that's exactly what 'The Woods WTF' is there for…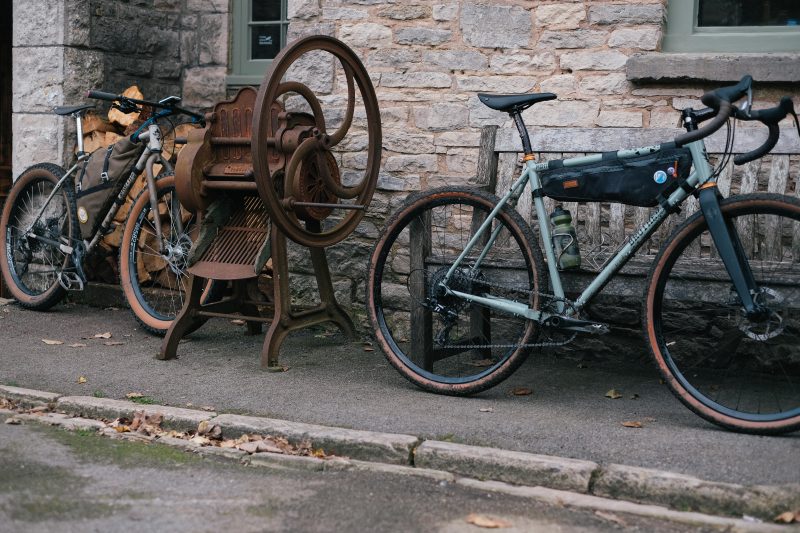 We only rode half the route this time, with bad weather and diminishing daylight cutting our ride short. However being over 25% longer than last year's WTF route and with almost twice the climbing it's going to be a beast, and a genuine challenge for anyone attempting it!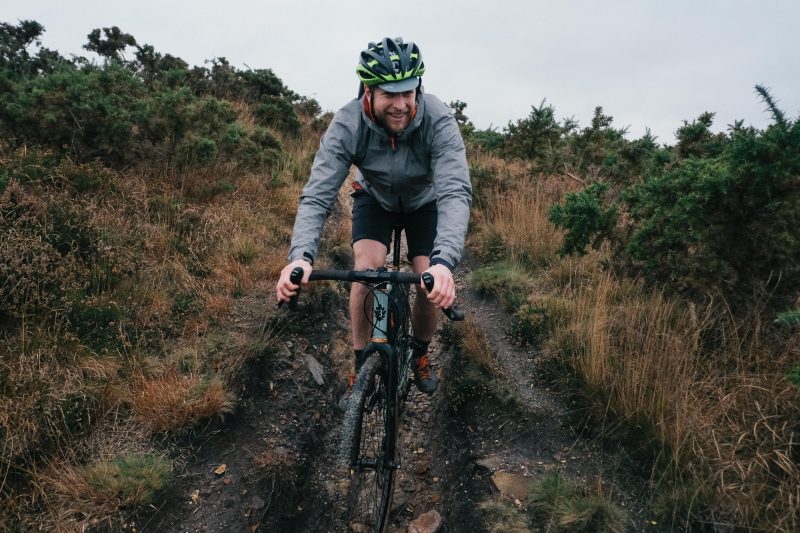 Brother in the Wild UK will take place from May 15th to 17th in 2020 – it's our 10th birthday next year so expect an extra special event with new routes, live music, local food & drink, inspiring fireside talks and some great partner brands.
Keep your eyes peeled for Early Bird Tickets going on sale in December. Hopefully see you all there!