Back in September we ran the very first Brother in the Wild Bordeaux in collaboration with the team at Musette Bicycles & Coffee. It was the last of our series of events this year and a perfect way to round off the summer.
One of the things we love about Brother in the Wild is how each event reflects the region in which they take place. Every one has its own personality and that was certainly the case in Bordeaux – despite the route being relatively challenging the whole weekend had a very chilled out feel to it.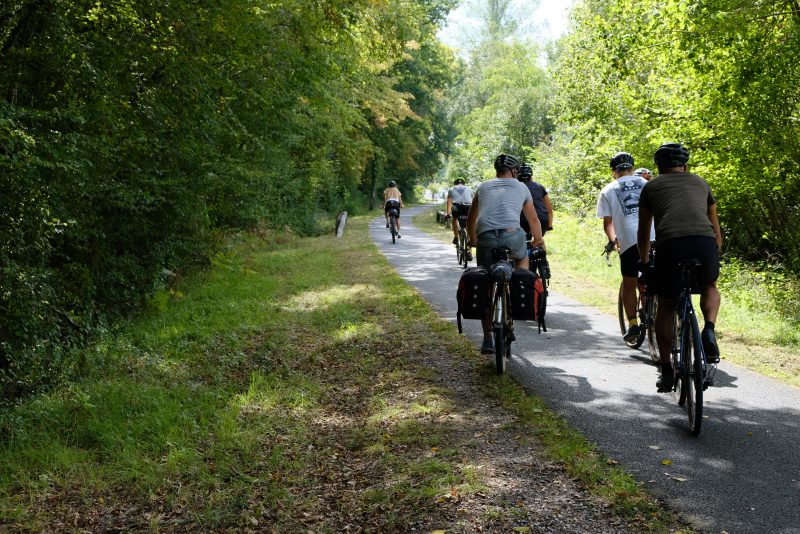 35 excited riders met at Musette Saturday morning to check-in and make some last minute adjustments to their bikes, this included angle grinding a stuck lock off of one! The group was a total mix of old and young and from all over Europe – we love how these events bring such varied groups of people together just through the love of cycling.
After coffee and croissants riders made their way out of town at a relaxed pace, weaving through the surrounding wine country on a mix of quiet lanes, cycle paths, gravel tracks and the occasional bit of hike-a-bike. Stopping in sleepy French towns to resupply with food, have a coffee (beer) and soak up the late summer sunshine.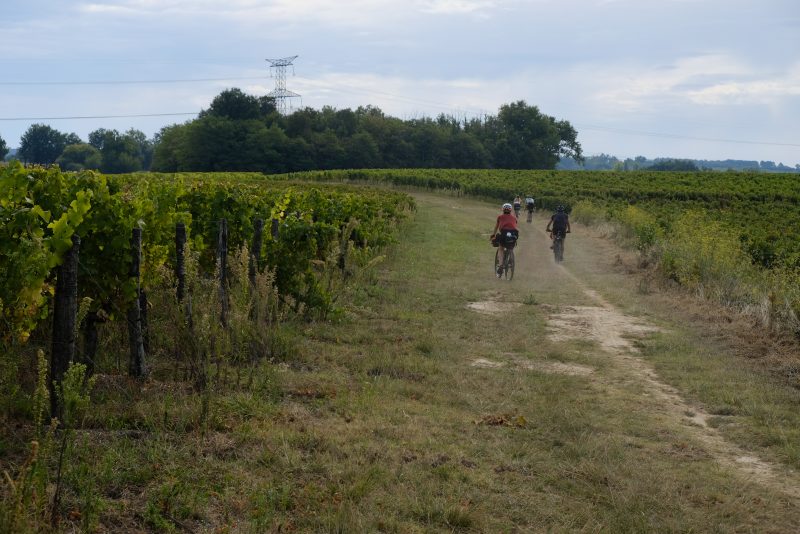 That night riders finished in the grounds of a grand chateau overlooking the Garonne river. After setting up camp and cooling off in the swimming pool (yes, there was a pool) riders exchanged stories from the trail over a glass of red wine and well earned BBQ dinner.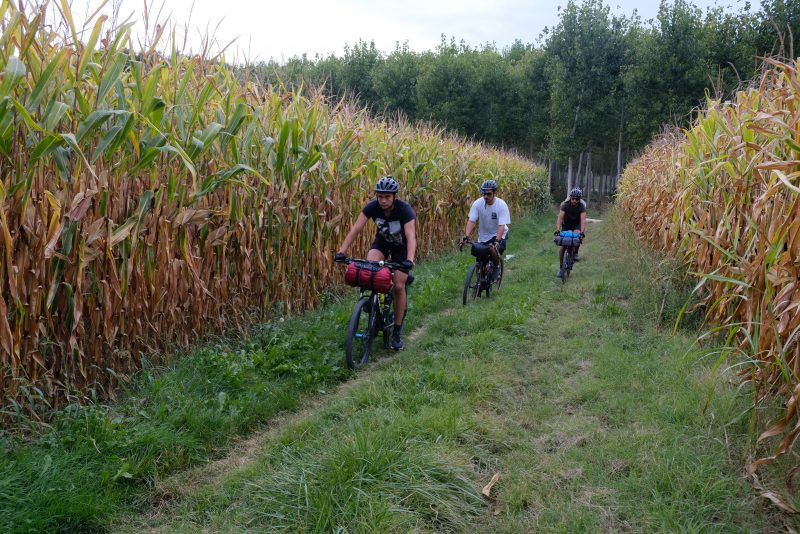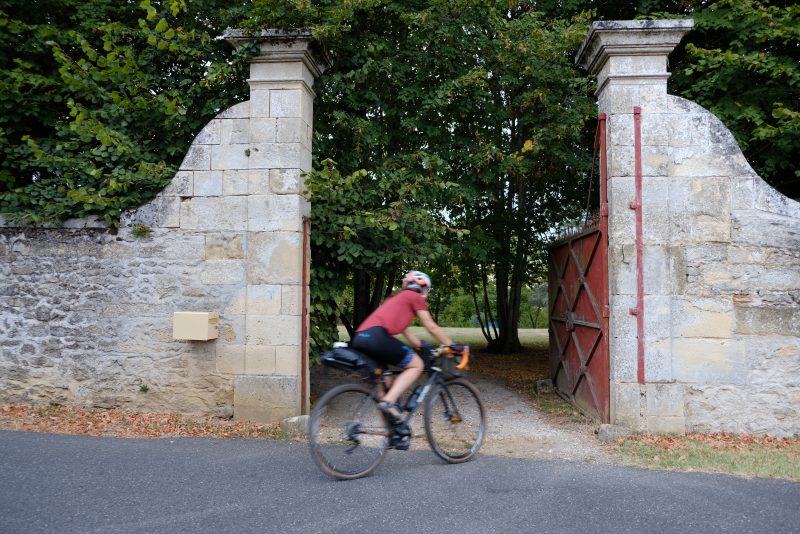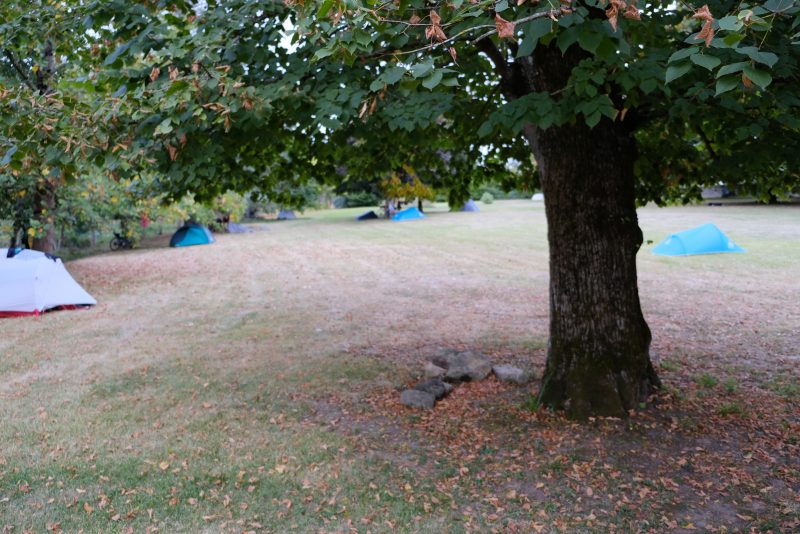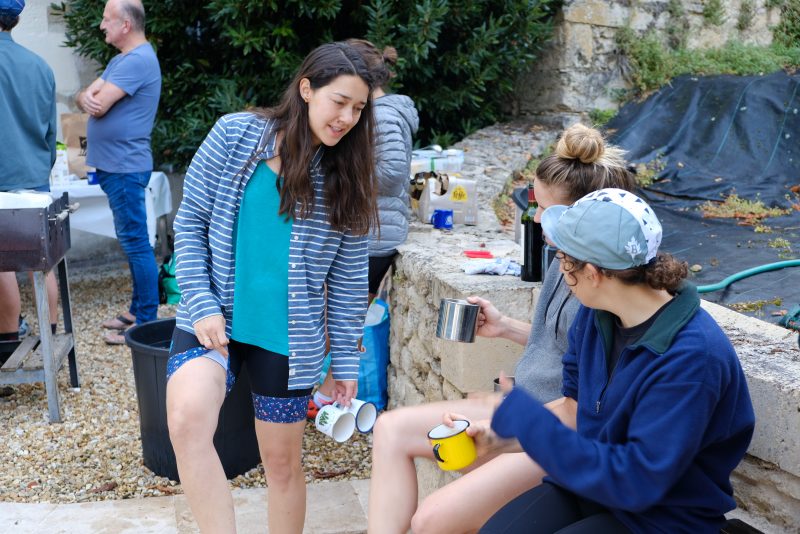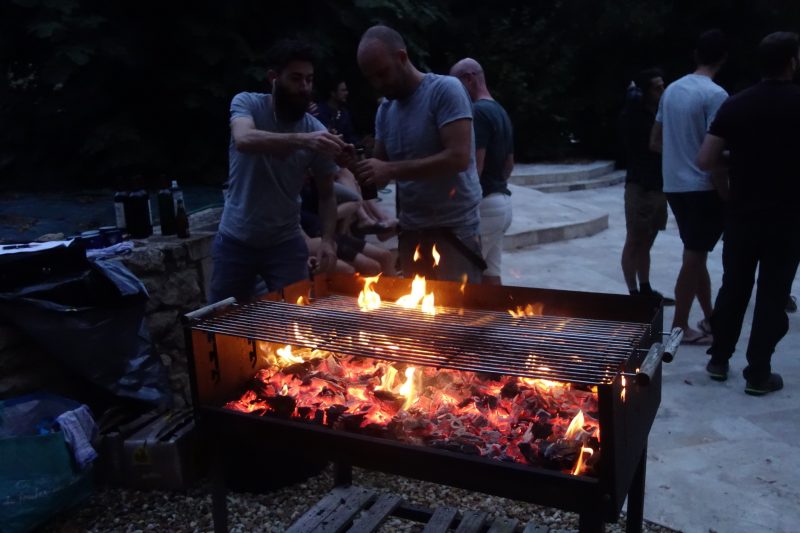 The following day riders were treated to more of the region's finest gravel trails as they made their way back to Bordeaux. Hats off to the guys at Musette for creating such an awesome route – the varied terrain kept everyone on their toes and a lakeside swim spot after 70km was a welcome break from the baking sun.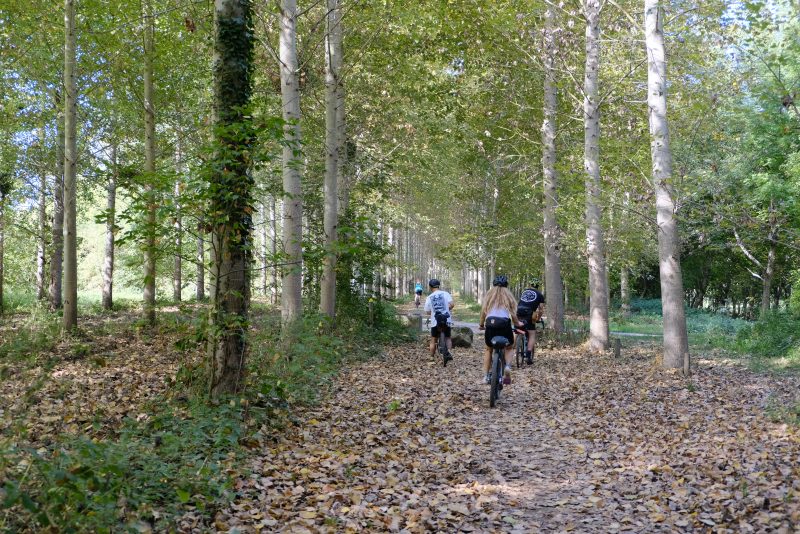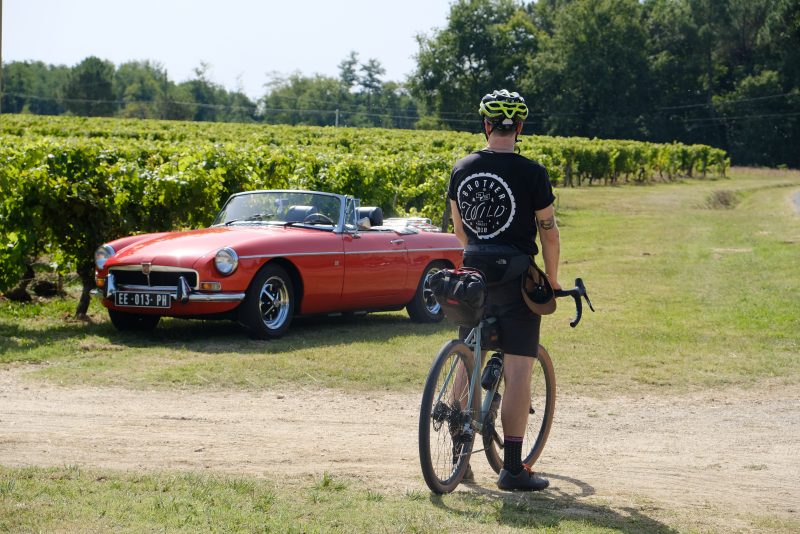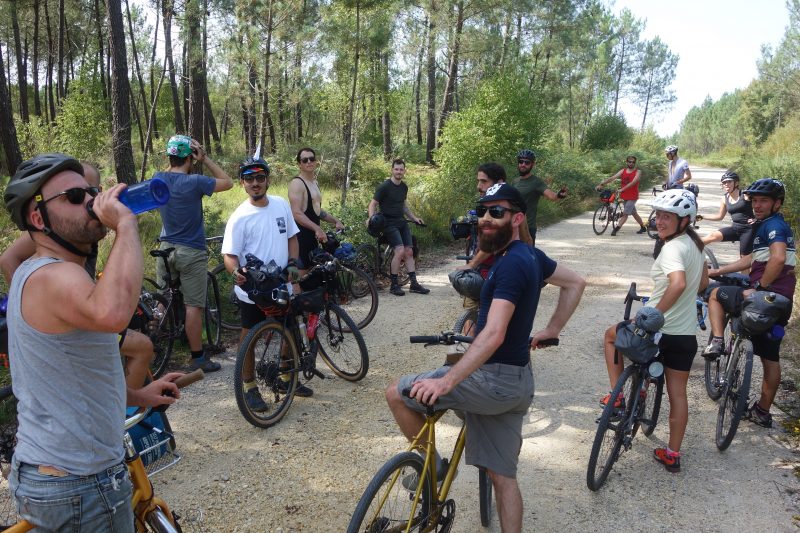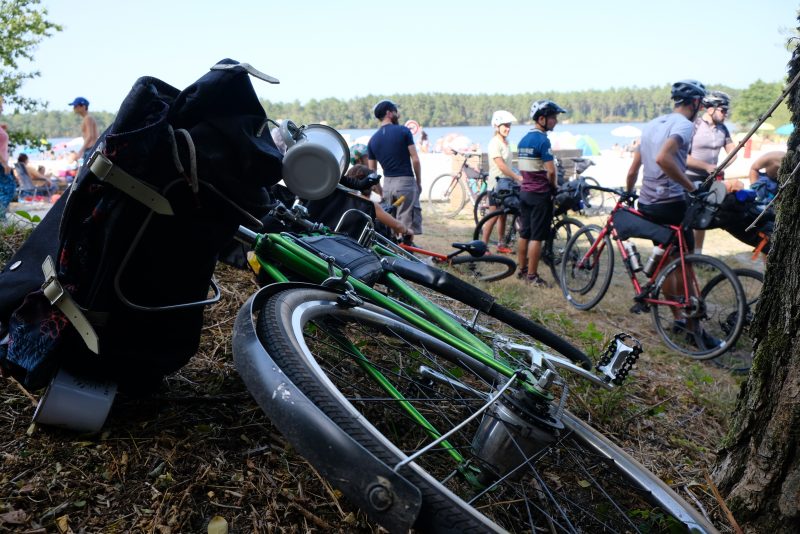 Brother in the Wild will return to Bordeaux in 2020 – as well as a number of new locations – so keep your eyes peeled for further details and hopefully see you all out in the Wild soon.
Thanks to Maik and Chris from Musette for these photos which perfectly capture the feel of the event…