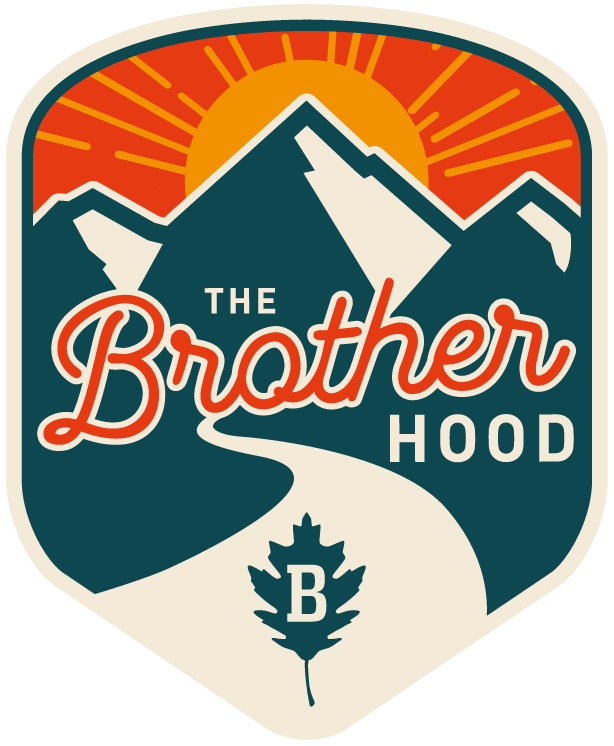 Brotherhood – "an association or community of people linked by a common interest, religion, or trade"
These days we're constantly impressed by the incredible things people are doing on our bikes. Everyday people deciding to go out and push themselves to the mental and physical limit.
So, we've decided to create the Brotherhood as our way of highlighting these amazing achievements. The Brotherhood will be a collection of individuals that we feel deserve some recognition for what they have accomplished.
Some achievements may be huge, others smaller, some adventurous and others taking place in the city – however all will be linked by the common interest of cycling.
First up is Fraser Hughes, who in June of 2019 not only competed in the GBDURO bikepacking endurance race but also placed 3rd. He'll be the first to receive the limited edition Brotherhood patch. Carry on reading to learn more about the event and Fraser's experience in this gruelling race…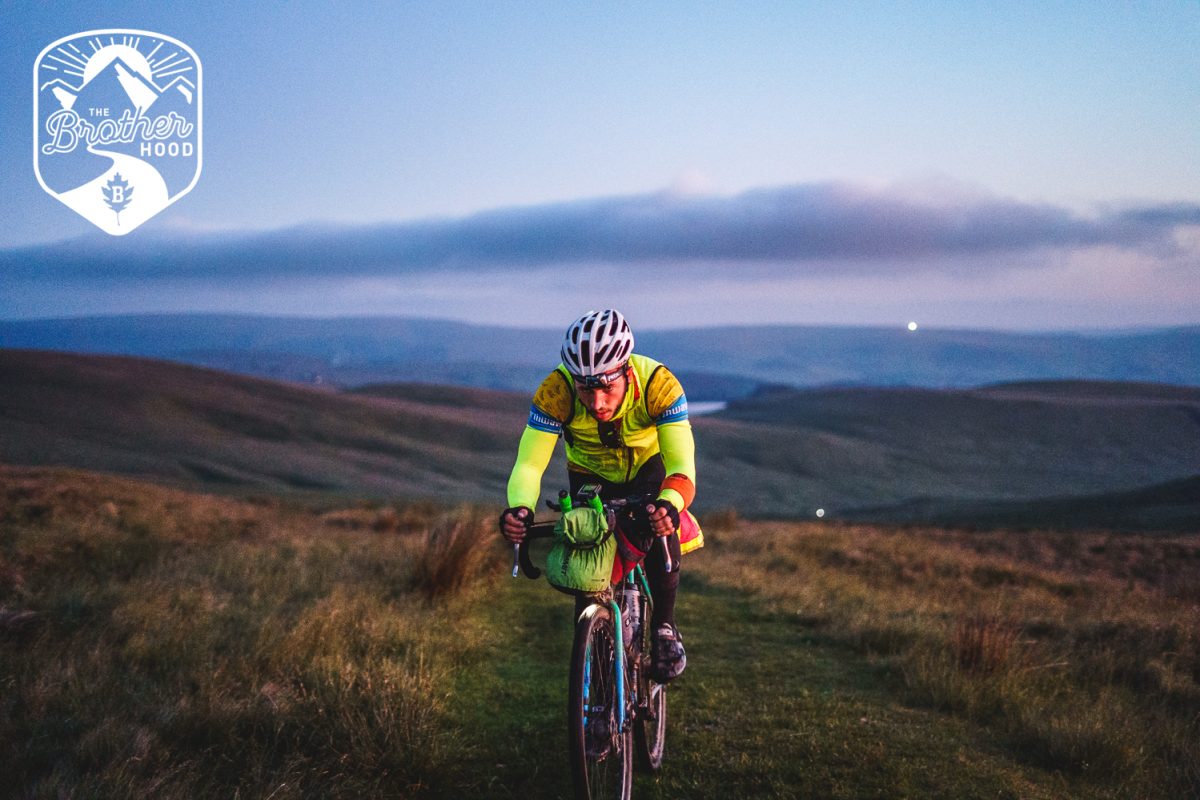 What is your name?
Fraser Hughes.
Where are you based?
Southsea, Portsmouth.
What bike do you ride?
Kepler Disc – Blue/Green jazzy. Built with 10 speed Tiagra and a Deore 9 speed derailleur.
Tell us a bit about the GBDURO? Length, elevation etc etc
A 2,000 kilometer race from Land's End to John O'Groats with 30,000 meters of climbing.
Terrain was very mixed. 40% gravel, marshland, grass, mud and fields.35% road and 25% bridleways and cycle paths.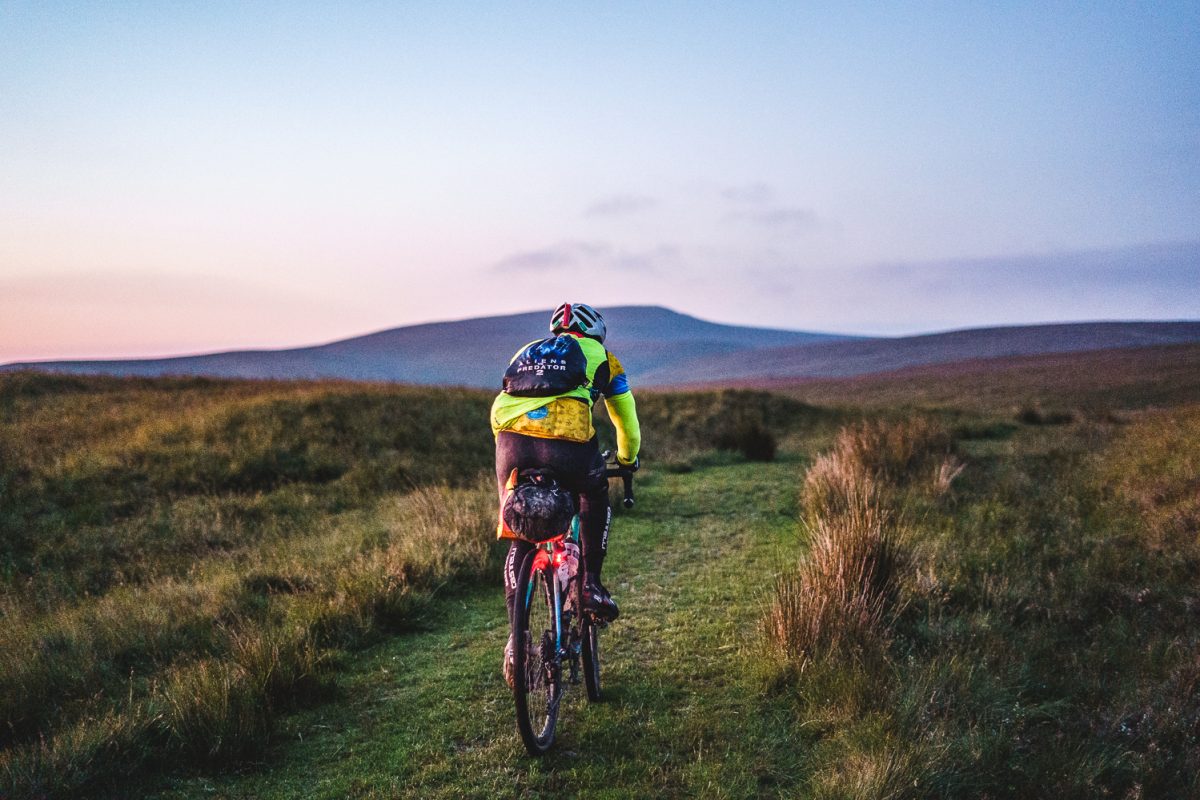 Why did you choose to do this?
I rode the LEJOG back in 2016 as part of a charity ride. It was my first big, big ride. Safe to say I had an amazing time on it. It got me into distance riding. I loved the idea of doing it again. The idea for a bikepacking race across the UK had been thrown around for a few years so it was really cool to ride the first one. The Racing Collective and the guys did an amazing job to build a special route for this; connecting many iconic routes with beautiful unknown trails, bridleways, paths, tunnels, marshes and roads in a mad-hard but hugely satisfying ride. I have done big events before, including TCRno5 and TAW. However, I have never ridden this much off-road. I like to be challenged and try out new things, and after having a conversation with Phillipa (bikepacking hitter) during the Silk Road Mountain Race debrief, I thought this event would be perfect for me so I signed up. In fact I bought the Kepler disc with this event in mind as I wanted a bike that could take larger 42mm tyres and a steel frame for extra durability.
Can you tell us some of your highlights from the ride?
Riding the Desert of Wales was some of the best gravel riding I have ever done. Wales has a special place in my heart. It feels mystical but it is a hard as nails place to ride. Some of the Welsh sections to Stage 1 route tapped into some of Mike Hall's Valleycat route that I rode back in 2016. That was super cool. Even the end of Stage 1 finish at Daffs Farm in Ysbyty Cynfyn was the same HQ spot for the Valleycat.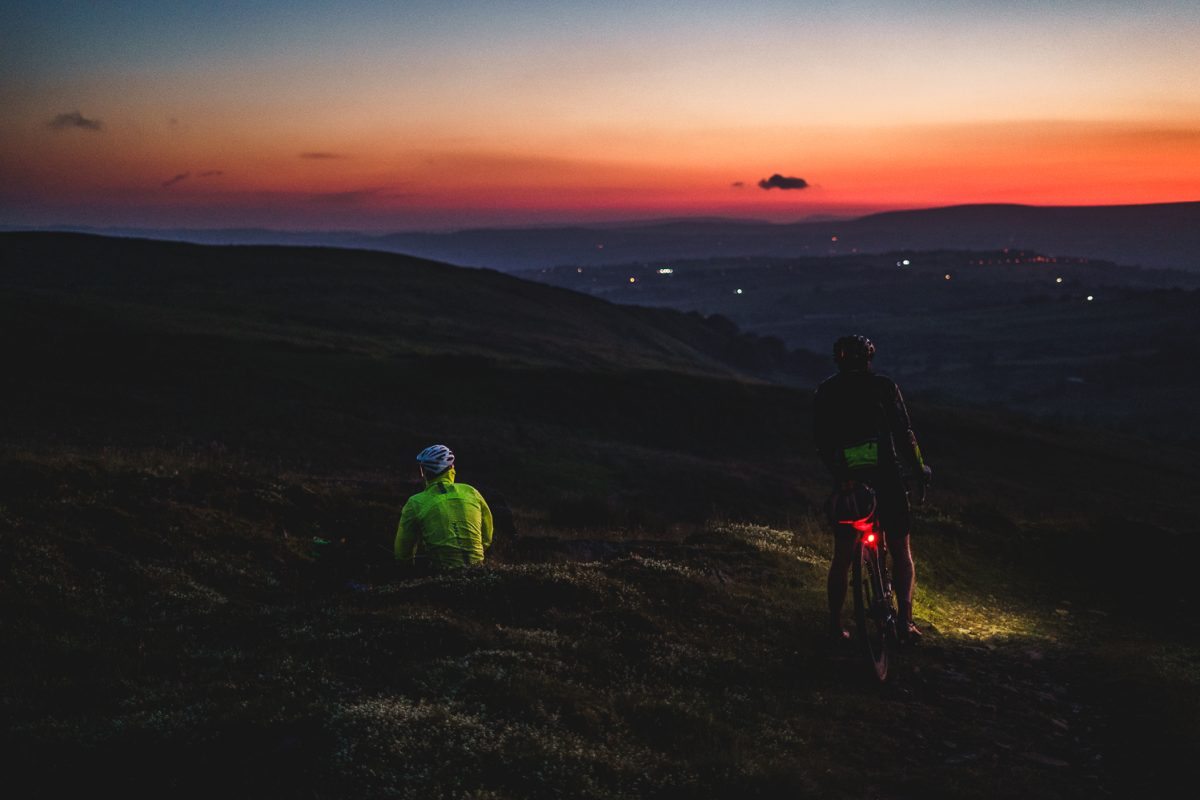 Also, the start of stage 3. Crossing through Kielder National park where the Dirty Reiver runs was amazing. Then entering the Scottish border area on a fabulous day was testing because there was a good 150 kilometre stretch with no resupply points. This meant I had to be organised with my food and water but it felt like an adventure going into the final wilderness of the UK.
And I'm sure there were some lows – talk us through some of these:
Plenty. Everyday I faced new issues with bike and body.
I did not leave Wales unscathed. I had a few small crashes when descending into Llangollen, the rain made the large gravel super sloppy and dangerous.
I had to boot my rear tyre with a bad gash. This resulted in a string of unhappy punctures (x9) throughout Stage 2. The closest I came to scratching was when crossing over the Yorkshire dales on a baking hot morning. I had bent my front rim badly and ran out of fresh tubes. By this point I was losing the will to live. I managed to push on and found small b&b three miles later. I sat and cooled down out of the sun and the owner gave me tea and scones. I had a conversation with myself about how far I had come and that quitting was not an option at this point in the race. I had to be realistic with myself and find solutions to my problems, not escape plans. If I got through Stage 2 and replaced my rear tyre and trued my wheels out, I would be able to gain more time for the remaining stages.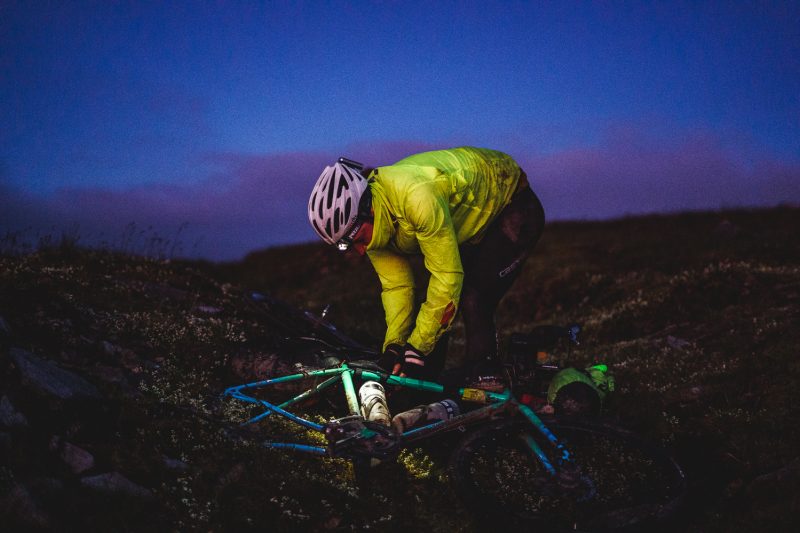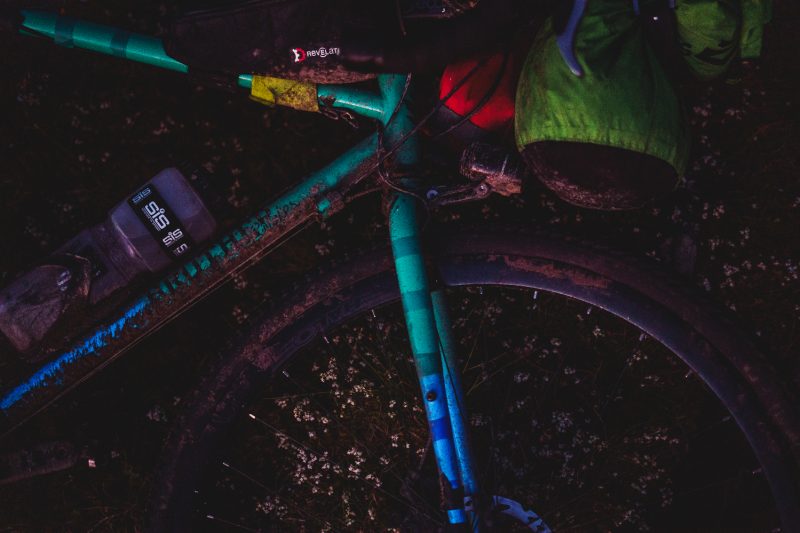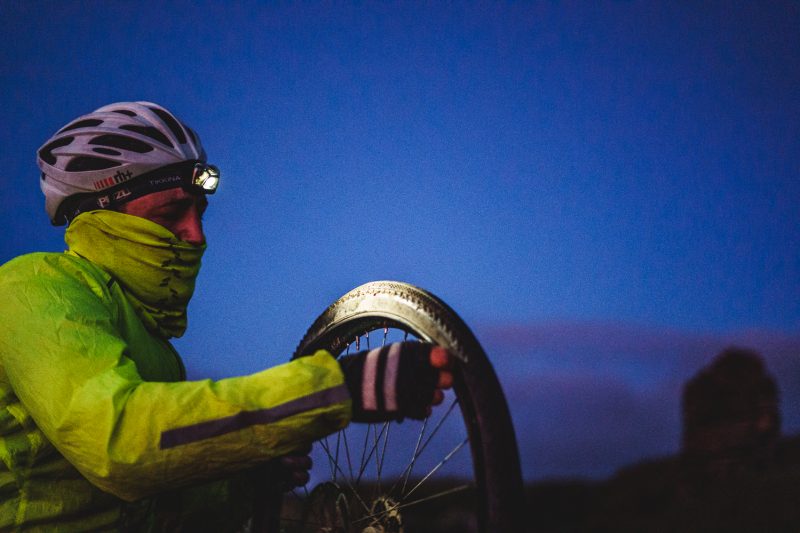 I managed to get a new rear tyre sorted and finished the race with only one more puncture.
Finally, on the final stage. My rear brake cable seized and I had a crash on a gravel descent. I crashed pretty hard on my elbow and was in pain. However, I managed to push on to finish the race (3rd overall). I inspected the wound later at John O Groats and it was not looking great. I had to go to A&E to get it surgically cleaned out and inspected. Not the most ideal finish but all part of the adventure.
And finally – what's up next?
Some local time trial races, a couple of Audax's and hopefully a mini tour. But no more ultra races this season for me.
All photos by @cadence_images
Want to join the Brotherhood? Whether you've already completed something impressive or have something big planned for the future – get in contact HERE as we'd love to hear from you. Everyone featured will receive a limited edition Brotherhood patch…